Lic ado Interview Questions and Answers
by Bhavya Sri, on Apr 2, 2018 12:32:02 PM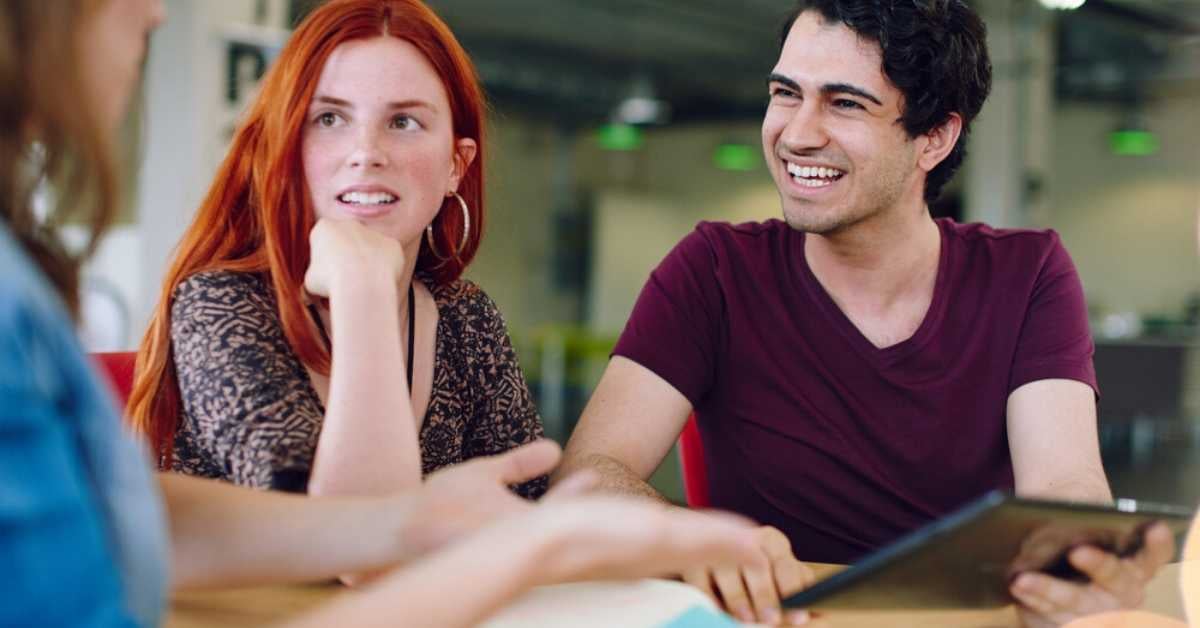 Q1. What do you know about Life Insurance ?
Ans: Life insurance is a contract that pledges payment of an amount to the person assured (or his nominee) on the happening of the event insured against.
The contract is valid for payment of the insured amount during:
The date of maturity, or

Specified

dates at periodic intervals, or

Unfortunate death, if it occurs earlier.
Q2. What Are The Products Under General Takaful?
Ans: The products under general takaful are:
Home takaful

Motor takaful

Personal accident takaful
Q3. What Exactly Is Insurance?
Ans: Insurance is the transfer of risk by an individual, such as yourself, or an organisation, such as your business, to the insurance company. You or your organisation will thus be known as the policy owner. The insurance company receives payment in the form of premium and will compensate you in the event of losses or damages sustained by you.
Q4. What Do You Do While Buying An Insurance Policy?
Ans: When it comes to buying a policy, always:
Check the market value price of your vehicle. If it is a new vehicle, the insured value will be the purchase price.

Ensure that your vehicle is adequately insured as it will affect the amount you can claim.

Give all material facts about your vehicle, including previous accidents (if any), modification to engines, etc. When in doubt, it is best to ask your insurance company.
Q5. Give Examples Of Insurance?
Ans:
Medical and health insurance

Retirement annuity

Travel insurance

House owner insurance

Investment linked insurance

Life insurance

personal accident insurance
Q6. Where is Corporate Office/Head Quarter of LIC located ?
Ans: Mumbai
Q7. What Are The Circumstances In Which You Can Buy A Travel Insurance?
Ans: A travel insurance can be purchased for you or your family to insure against travel-related accidents, losses or interruptions, such as:
Personal accident

medical-related expenses

loss of travel or accommodation expenses due to cancellation or curtailment of the journey

losing your baggage, belongings and money

losing your passport

personal liability

delayed baggage

travel delays

hijacking

repatriation
Q8. List Some Useful Pointers When Buying An Insurance Policy Or Takaful Plan?
Ans: Useful pointers when buying an insurance policy or participating in a takaful plan:
Understand the policy or plan including the product features, conditions, benefits limitations and exclusions

Ensure that the premium or contribution payable is affordable

Ensure that the amount of coverage taken is adequate and suits your needs

Ensure that all material facts are fully disclosed

Deal only with registered agents/licensed brokers or directly with an insurance company or takaful operators

Monitor the period of coverage and time for payment of premium or contribution
Q9. What Is Bancassurance?
Ans: Banca means bank and assurance is for insurance. The selling of life assurance and other insurance products and services by banking institutions is called bancassurance.
Q10. Can you tell some of the Objectives of LIC ?
Ans:
Spread and provide life insurance to the masses at a reasonable cost.

Spread Life Insurance widely and in particular to the rural areas and to the socially and economically backward classes with a view to reaching all insurable persons in the country and providing them adequate financial cover against death at a reasonable cost.

Maximize mobilization of people's savings by making insurance-linked savings adequately attractive.

Bear in mind, in the investment of funds, the primary obligation to its policyholders, whose money it holds in trust, without losing sight of the interest of the community as a whole; the funds to be deployed to the best advantage of the investors as well as the community as a whole, keeping in view national priorities and obligations of attractive return.

Conduct business with utmost economy and with the full realization that the moneys belong to the policyholders.

Act as trustees of the insured public in their individual and collective capacities.

Meet the various life insurance needs of the community that would arise in the changing social and economic environment.

Involve all people working in the Corporation to the best of their capability in furthering the interests of the insured public by providing efficient service with courtesy.

Promote amongst all agents and employees of the Corporation a sense of participation, pride and job satisfaction through discharge of their duties with dedication towards achievement of Corporate Objective.
Q11. Do you explain who can buy a Policy ?
Ans: Any person who has attained majority and is eligible to enter into a valid contract can insure himself/herself and those in whom he/she has insurable interest.
Policies can also be taken, subject to certain conditions, on the life of one's spouse or children. While underwriting proposals, certain factors such as the policyholder's state of health, the proponent's income and other relevant factors are considered by the Corporation.
Q12. What Are The Benefits Which Are Included In Personal Accident Policy?
Ans: The types of coverage normally provided under a PA policy include:
Accidental death.

Permanent disablement.

Temporary total or partial disablement.

Medical expenses.

Corrective surgery.

Hospitalisation benefits.

Funeral expenses.
Q13. What Is A House Holder's Insurance Policy?
Ans: This is a policy which covers your household contents and includes coverage for fatal injury to you as the insured. This policy does not cover damage to the house itself.
Q14. What Are The Benefits Which Are Included In Personal Accident Policy?
Ans: The types of coverage normally provided under a PA policy include:
Accidental death.

Permanent disablement.

Temporary total or partial disablement.

Medical expenses.

Corrective surgery.

Hospitalisation benefits.

Funeral expenses.
Q15. What Is The Difference Between Insurance And Takaful?
Ans: Both insurance and takaful have similar basic principles. For instance, the insured, such as yourself, must have a legitimate financial interest in the risk you are insuring, meaning you must suffer a financial loss when the insured event occurs.
You can also buy more than one policy or plan to protect a particular risk but in the event of loss or damage, you can only make one claim. The amount payable will then be contributed by the insurance companies involved. As such, you cannot profit from your general insurance policy or takaful plan. If you suffer a loss, you will be compensated accordingly and no more than that. You will be paid or indemnified to the position you were in before the loss. However, if you wish to cover your life, you can buy more than one policy.
Q16. Tell Me If You Know What Is Home Insurance?
Ans: Home insurance, or house owner/householder insurance as it is also known, is one of the most important insurance policies you can buy in your adult life. Your home is one of the largest financial investment you have made, and that is why it is so important to protect it.
Q17. What Is A Whole Life Plan In Life Insurance?
Ans: Life-long protection and premiums are paid throughout your life and the money including any bonuses will be paid when you pass away or suffer total and permanent disability.
Q18. What Are The Main Products Which Are Included In General Insurance?
Ans:
Motor insurance

Fire/ House owners/ Householders insurance

Personal accident insurance

Medical and health insurance

Travel insurance
The main products of general insurance includes:
Q19. What Are The Risks Which Are Covered In General Insurance?
Ans: Property loss, for example, stolen car or burnt house
Liability arising from damage caused by yourself to a third party
Accidental death or injury
The risks that are covered by general insurance are:
Q20. Tell Me What Is A General Insurance?
Ans: General insurance is basically an insurance policy that protects you against losses and damages other than those covered by life insurance. For more comprehensive coverage, it is vital for you to know about the risks covered to ensure that you and your family are protected from unforeseen losses.