Real Time Digital Marketing Interview Questions and Answers
by sonia, on May 19, 2017 11:40:03 AM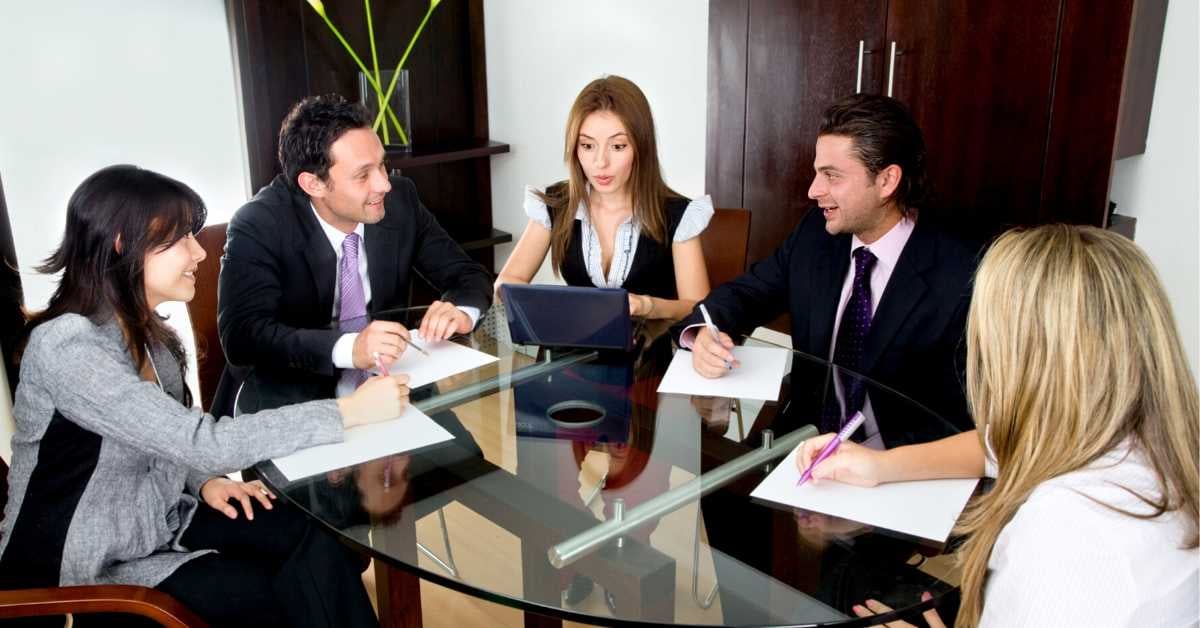 Q1. What is digital marketing?
Ans: Digital marketing (also known as data-driven marketing) is an umbrella term for the marketing of products or services using digital technologies, mainly on the Internet, but also including mobile phones, display advertising, and any other digital medium. The key objective is to promote brands and increase sales through various digital marketing techniques.
Q2. What are the various digital marketing marketing techniques?
Ans: Various digital marketing techniques are:
Search engine optimization (SEO)

Search engine marketing (SEM)

Social media marketing

Email marketing

Content marketing

PPC (Pay per click marketing)

Compaign marketing

Display advertising

e-books

Influencer marketing
Q3. How can you categorize the digital marketing?
Ans: The digital marketing/communication is categorized into two segments
Inbound Marketing: This techniques takes the help of social media, digital content in e-books, webinars or e-newsletter for attracting the attention of prospects via content creation to increase the number of clicks on links and learn more about a company and its services.
Outbound Marketing: This segment includes placing ads, cold-calls, e-mails or reach out potential customers through digital mediums.
Q4. Why is online marketing preferred over offline marketing?
Ans: Currently online marketing preferred by many businesses mainly because we are living in the digital era.
Online marketing allows you to reach a large number of people and create brand awareness

Technically online marketing is less expensive in terms of applying aggressive promotional strategies.

No need to bother about printing, painting. Fabrication, rents, offline execution, negotiation etc.

Ability to target specific audiences from specific locations with ease.

ROI based marketing is now available.

One can reach many individuals online and you can set your target as worldwide.
Whereas the number of people who prefer reading newspapers, watching television, etc. Therefore, the target is within a specific area.
Q5. What is the most effective way to increase the traffic to your website?
Ans: Various ways to increase the traffic to your website:
Advertise. This one is so obvious, we're going to look at it first.

Get Social.

Mix It Up.

Write Irresistible Headlines.

Pay Attention to On-Page SEO.

Target Long-Tail Keywords.

Site should be responsive.

Invite Others to Guest Blog on Your Site.

Link internally.

Make yourself heard in comment section.

Get active on social media.
However, the most important factor is to focus on User Retention.
In reality, there are very few visitors that convert and become consistent visitors of your website. But if one focuses on retaining users, you will exceed those thousands of visits in a couple of months. By focusing on user retention, you can build a site where people will keep coming back to it.
Q6. What do you understand by responsive website?
Ans: Responsive Website may refer to multiple things like a site created using Responsive Web Design (RWD), and a fast website that responds very well to user interactions.
Responsive Web Design (RWD) - A website that adjusts its layout as per the viewport size and the orientation of the device. The content presented on big screens and small screens are the same but with a different layout to provide an optimal experience on that screen size.
Q7. What are the various digital marketing tools?
Ans: Here are top Digital Marketing Tools:
Keyword Discovery

RankWatch

Moz

Alexa Ranking

Google Analytics

Crazy Egg Heatmaps

StumbleUpon

Favicon Generator

XML Sitemap Generator

Digital Point Keyword Tracker
Q8. Difference between branding and direct marketing?
Ans: In branding:
An advertiser needs the exposure of his brand on major applications and sites. The most popular methods are custom ads, YouTube ads, remarketing, and display ads target.
In direct marketing:
The advertiser is interested in targeting the audience who are most relevant to the business. Here most common campaigns are dynamic search ads, shopping ads, Search Network Only etc.
Q9. What are the limitations of Online Marketing?
Ans: The limitations of Digital Marketing are:
The products and services offered and promoted are not tangible; therefore, the customer cannot analyze the product before buying.

There is always uncertainty as the authentication and quality of the products and services cannot be confirmed.

At times, products seen online differ from what is delivered to the customer.
Q10. What attracted you to Digital Marketing industry?
Ans: Be honest here.
Answer why you applied for this job in the first place? Did the industry's reputation attract you? Or the
High-paying jobs in Digital Marketing industry?
By asking this question, the interviewer wants to know your commitment to the industry and see what
makes you the best pick out of all the candidates available. Therefore, it is important that you show full
commitment and enthusiasm for the industry.
With an honest answer, you will reflect your commitment to the sector in long run.
Q11. What do you like the most in Digital Marketing?
Ans: Say what you like! Consider which tasks you are looking forward to in your day and which all areas you enjoy working in the most.
Note: Don't opt for 'easy' tasks only. Talk about challenges you would wish to take up.
Q12. How will your experience benefit our Digital Marketing business?
Ans: Don't jitter! All you have to talk about is the personal experience, your past, and how your skills will benefit the business overall. Talk about your Digital Marketing story that helped you learn a lot of things and how this particular knowledge could help the business.
Focus on your differentiating factor. Talk about how you are different from the rest of the applicants, therefore, think in terms of skills, knowledge, and experience you have got so far.
Q13. Where do you see yourself five years down in the Digital Marketing industry?
Ans: Now, that's a cliched question. With this question the interviewer is testing you to see how much ambition you have and to see how much have you thought about where your career is going to go. It is up to you how you answer this question. The interviewer wants to know if you are worth the investment they are making in you or not.
Don't talk about your personal aspirations. Instead talk about the following things:
Professional goals

Core strengths and how they can benefit the company

Interest in the profile you have applied for
Q14. How do you stay updated with news and latest Digital Marketing trends?
Ans: This question is asked most often. Since Digital Marketing is a dynamic field, it is important to tell about the blogs, newsletters, e-books, webinars, and podcasts to go for. Don't just say something that you haven't done as a follow-up question can get you in trouble.