Real-Time Fortinet Interview Questions and Answers
by Sachin, on Jul 20, 2022 8:15:47 PM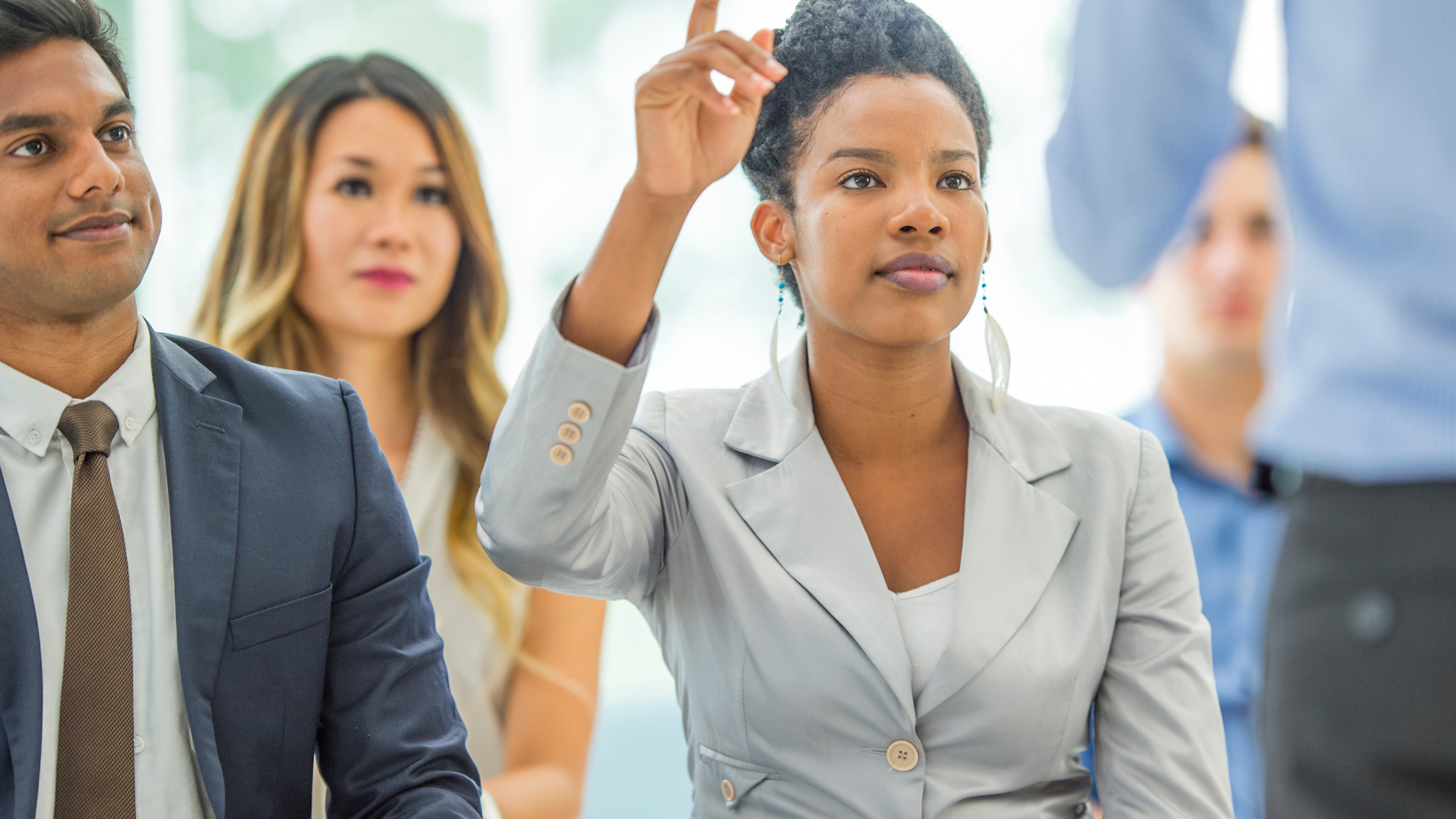 Q1.

What is Fortinet firewall?
Ans
Fortinet Network Firewalls protect any edge at any scale with Security-Driven Networking. Our Security-Driven Networking approach accelerates the convergence of networking and security to protect any edge, including the enterprise data center, WAN, and cloud edges—all from a single network firewall platform.
Q2. What is UTM?
Ans
Unified threat management (UTM) is a move toward security management that allows a network administrator to monitor and manage a wide variety of security-related applications and infrastructure components through a single management console. UTM appliances not only combine firewall, gateway anti-virus, and intrusion detection and prevention capabilities into a single platform but also works within themselves interdependently just like a piece of fabric.
Q3. Explain the differences between a Next-Generation Firewall and a Traditional Firewall
Ans
Following are the main differences between the traditional firewall and Next-Generation firewall,
The NGFW can find the identity of a user, whereas the traditional firewall can't.

A traditional firewall can only track the traffic based on 2 to 4 layers. The NGFW tracks the traffic through 5 to 7 layers.

A traditional firewall only looks at the header, footer, source, and destination of the incoming packets. The NGFW will also look at the data of the incoming packet.
Q4. What is Security Fabric?
Ans
The Fortinet Security Fabric has defined as a broad, integrated, and automated cybersecurity platform. It provides seamless protection through expanding attack surface, the profusion of endpoints across multiple environments, etc. It increases the speed of operation by linking different tools through a single console and eliminates security gaps.

Q5. How does the security feature of Fortinet Security Fabric benefit us?
Ans
Global and local risk intelligence and lessening information can be shared across individual products to decrease time to protect. Not only does security need to include powerful security tools for the various places and functions in the network, but true visibility and control need these distinct elements to work together as an integrated security system.
Fortinet's Security Fabric behaves as a single collaborative entity from a policy and logging perspective, allowing individual product elements to share global and local risk intelligence and risk mitigation information.
Q6. Name the different encryption mechanisms available in Fortigate Firewall
Ans
FortiGate uses AES and DES symmetric-key algorithms for encrypting and decrypting data. Some of the algorithms supported by FortiGate are,
des-md5

des-sha1

des-sha256

des-sha384

des-sha512

aes128-md5

aes128-sha1
Q7. What do you mean by 'Aware' in Fortinet Security fabric?
Ans
Security Fabric provides situational awareness to management and enables continuous improvement. It will establish awareness throughout the network, which means understanding threats. It focuses on understanding the flow of data or information across the network. It controls which packet gets to where and to whom.
Q8. Explain about 'Actionable' in Fortinet Security Fabric
Ans
Security Fabric provides a unified view of the distributed attack surface. It has a common set of threat intelligence and centralized orchestration. So it correlates global threat intelligence with local network data and delivers actionable threat intelligence to every security device in your network.
Q9. Explain the 'Scalable' feature in Fortinet Fabric?
Ans
Security should be provided end-to-end at a deep inspection level. Security Fabric's software not only scales within the environment, but it also scales seamlessly tracking data from IoT and endpoints. It protects the packet data across distributed networks from IoT to the Cloud.
Q10. What are open APIs in Fortinet Security Fabric?
Ans
An organization might have multiple security devices that serve different purposes. Security Fabric provides open APIs that have to be used to include these devices from technology to an integrated Fortinet security solution. It allows interaction points such as a hypervisor, the SDN orchestration controller, cloud, sandbox, etc.
Q11. What is Fortinet FortiOS?
Ans
FortiOS 7.0 enables security and networking functionality to be delivered anywhere users and devices are located via cloud-based consumption (Security-as-a-Service). Fortinet is the only vendor capable of providing consistent protection across every network edge.
Q12. What does a FortiMail unit do in a transparent mode?
Ans
The FortiMail unit acts as a proxy and does the following operations,
Intercepts email messages.

Scans for viruses and spam.

It sends emails to the destination email server.

External MTAs connected to the FortiMail unit.
Q13. What is the FGCP cluster?
Ans
FGCP stands for FortiGate Clustering Protocol. This is one of the proprietaries and popular high availability solutions offered by Fortinet firewall. FortiGate High Availability solution mainly contains two firewalls, which are used for configuring the high availability operation.
Q14.

What is DMZ in FortiGate firewall?
Ans
A DMZ Network is a perimeter network that protects and adds an extra layer of security to an organization's internal local-area network from untrusted traffic. A common DMZ is a subnetwork that sits between the public internet and private networks.
Q15.

What is Blackhole route in FortiGate?
Ans
A blackhole route is a route that drops all traffic sent to it. It is very much like /dev/null in Linux programming. Blackhole routes are used to dispose of packets instead of responding to suspicious inquiries
Q16. What actions can be taken against a source IP address generating spam or invalid email messages when using a sender reputation?
Ans
FortiMail unit calculates a sender reputation score and performs actions based on the threshold,
If the score is less than the threshold, the sender can send emails without restrictions

If the score lies between the threshold and a reject threshold, the FortiMail unit will send a temporary failure code while delaying email delivery

If the score is greater than the threshold, the FortiMail unit will send a rejection code
Q17. What are the various steps that should be taken by any user before performing up-gradation of the firmware of the Fortinet security Firewall?
Ans
Back up -> store the old configuration

Back up the copy -> then the old Fortinet firmware can be executed. This is one of the worst-case scenarios.

Now the user needs to Read NOTE command which is released by the manufacturer. This may consist of firewall mechanisms useful information related to debugging fixation, and test the performance, etc.

Finally upgrade the system.
Q18. How to take a backup of the Fortinet firewall configuration?
Ans
Execute backup config management- station

Execute backup config USD < Filename-backup> []

For FTP;

Execute backup config ftp [] [] [].

For TFTP;

Execute backup config tftp .
Q19. What are the points that should be considered while mounting a Fortinet firewall (Hardware) in the rack?
Ans
First set the room temperature -> this should be equal to the range of ambient temperature which is given by the original equipment manufacturer system management(OEM).

Using a mechanism like reliable power earthing

Firewalls Adequate system airflow used for safe operations

firewalls Adequate system precautions used for overcurrent management and supply wiring.
Q20. How to perform disable activities involved in administrative access management from the internet?
Ans
User can disable the administrative activity access from the outside world through GUI (user interface) AND CLI through CLI;
Config system interface

Edit

Unset allow access

End.

Via:

Network -> interfaces, edit external interface and disable five protocols: HTTPS, PING, HTTP, SSH, and TELNET under administrative access.
Q21. Write the important CLI command to disable or deactivate auto USB installation?
Ans
Config system auto-install

Set auto-install-config disable

Set auto-install-image-disable

End.
Q22. How Fortinet provides support in case of any difficulty or issue faced by any network administrator?
Ans
Knowledge base system

Fortinet document library management

Training and Certification provided by communities

Fortinet Video library usage

Discussion forums maintenance

Technical Contact support availability.