Top IBM Emptoris interview Questions and Answers
by Sachin, on Jul 29, 2022 11:00:45 PM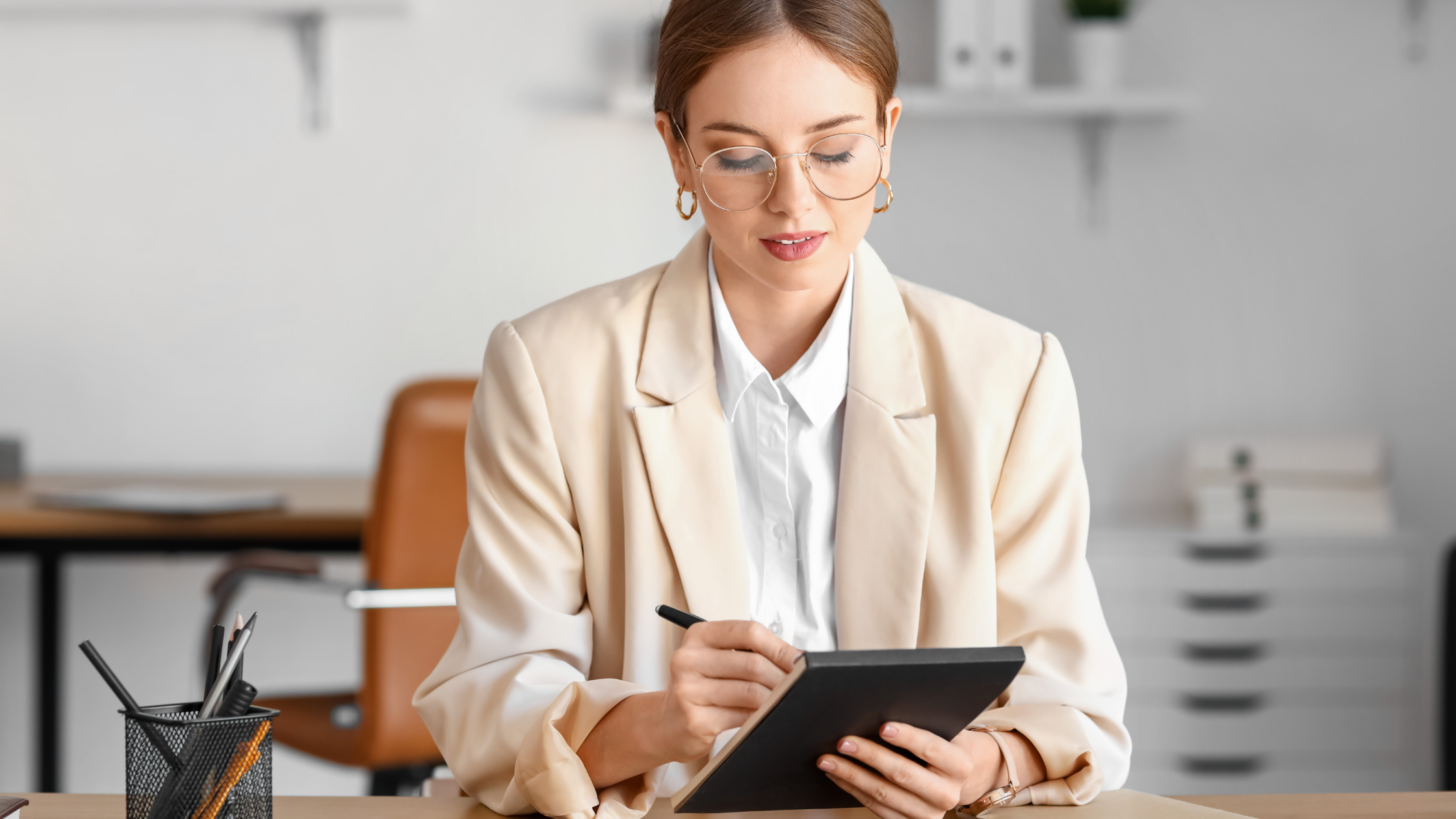 Q1. Product Overview of IBM Emptoris?
Ans
The Emptoris suite has the following five primary products.
IBM Emptoris Contract Management

: Application in which you can create, execute, and negotiate contracts and amendments. You can manage and maintain contracts for different suppliers.

It also includes the Emptoris Contract Management Analytics application.

IBM Emptoris Program Management: Application in which you can create and monitor business goals, projects, tasks, milestones, approvals, and savings of projects.

IBM Emptoris Sourcing: Application in which sourcing events such as auctions, reverse auctions, multi-stage negotiations can be automated. You can create bids, invite suppliers for bidding, and analyze and award bids.

IBM Emptoris Spend Analysis: Application in which you can view, consolidate, and organize spend data for your organization.

IBM Emptoris Supplier Lifecycle Management: Application in which you can automate and manage the business processes such as supplier engagement, performance management, classification, development, risk assessment, and rationalization for your suppliers.
Q2. What are the Internal Components provided along with the primary products?
Ans
IBM Emptoris Analytics Integration Module: Reporting application for IBM Emptoris Contract Management.
IBM Emptoris Strategic Supply Management Platform: Platform that hosts all applications. You can manage users, suppliers, organizations, locations, and categories from this application.
IBM Emptoris Strategic Supply Management Installer: Installer to install, configure, and integrate Emptoris products.
Q3. Explain Program Management in IBM Emptoris?
Ans
Users can perform the following tasks to manage business processes or strategic initiatives for various categories:
Create program

Create projects and associate to programs

Create program, project objectives, and issues

Create tasks and milestones

Assign programs, projects, and tasks

Track program and project status

Submit savings for the tasks

Q4.
Explain Request Management in IBM Emptoris?
Ans
Request Management module helps you create a request using configurable forms and workflows, and track the requests along with the status information until the request is completed.
Requests sub-module contains a list of requests and facilitates conducting various activities relating to a request which leads to completion of the request.
To perform tasks in the Request Management module, users must be assigned the required roles. For example, a request originator creates a request to perform an activity. The request manager must assign the request related tasks to the appropriate users, based on the request type.
Q5.
Explain Reports in IBM Emptoris?
Ans
Emptoris Program Management provides various default reports for users. You can also create your own reports.
The Clarity User role must be assigned to the users such that they can access the Reports module to create and manage reports. The Clarity User role can be assigned from the User Profile window by navigating from the application menu bar to User name > Profile > Applications tab > Program Management > Assigned Roles.
To access the Reports module, the Is Reporting Enabled property under Administration > Properties > Reporting must be set to true
Q6. What are the steps involved in logging in to Emptoris Program Management?
Ans
To log into Emptoris Program Management, complete the following steps:
Browse to the URL of Emptoris Strategic Supply Management Platform in a recommended internet browser.

Enter the user name and password, and click Log in.

Click IBM® Emptoris Virtual Supply Master, and then click IBM Emptoris Program Management from the Suite navigation page.
Q7. List the

system preferences set under the

General

tab in the

Edit Preferences

window?
Ans
Date and number format that you want to use in the application

Language and Currency in which you want to view the application

Time zone of your location

Default landing application that you want to access

Default module that you want to view after you log into the application

Notification preferences

Configure page layout

Security question and answer