IBM MDM Interview Questions and Answers
by Sachin, on Jul 29, 2022 10:55:42 PM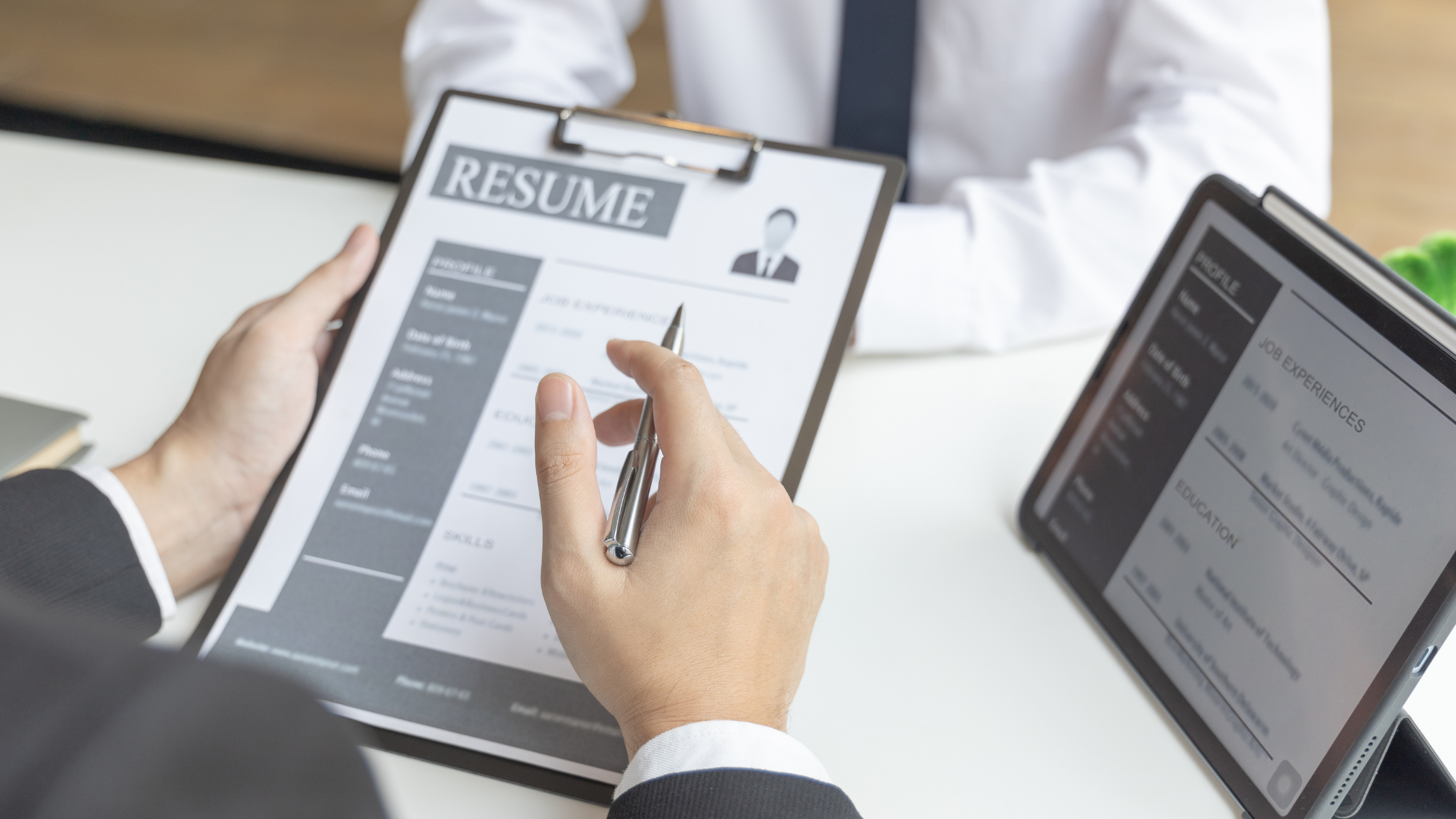 Q1.

What is IBM MDM tool?
Ans
IBM master data management (MDM) provides a single, trusted 360-degree view into data across the enterprise. With IBM MDM, you can: Manage relationships and hierarchies for your customer, product or location across diverse use cases. Manage all of your data preferences in one place.
Q2.

How does MDM IBM work?
Ans
IBM InfoSphere Master Data Management (MDM) manages your critical enterprise data, no matter what system or model, and delivers it to your users in a single trusted view. It provides actionable insight, instant business value alignment and compliance with data governance, rules and policies across the enterprise.
Q3.

What is MDM security?
Ans
MDM is a type of security software used by an IT department to monitor, manage, and secure employees' mobile devices (laptops, smartphones, tablets, etc.) that are deployed across multiple mobile service providers and across multiple mobile operating systems being used in the organization
Q4.

What is MDM CE?
Ans
IBM InfoSphere Master Data Management Collaborative Edition provides a highly scalable, enterprise Product Information Management (PIM) solution that creates a golden copy of products and becomes trusted system of record for all product related information.
Q5.

What can MDM monitor?
Ans
MDM software collects various hardware and software information on devices, which helps companies monitor and track company-owned and BYOD devices. You can, for example, view ownership information, installed configurations and applications, warranty and security status, and current location, among other data.

Q6.

What is MDM configuration?
Ans
ContentProtect MDM allows you to change the configurations and settings of Android and iOS devices within your organization--without having to physically touch the device. As a result, your IT staff reduce the time and effort required to support and configure mobile devices.
Q7.

What is MDM policy?
Ans
A mobile device management policy establishes rules for how mobile devices are used and secured within your company. Without mobile usage guidelines, you leave your company open to cybersecurity threats, theft and corporate espionage attempts.
Q8.

How does MDM prevent cyber attacks?
Ans
Implementing a Multi-Factor Authentication can prevent a majority of hacking breaches. Most MDM solutions also offer a device encryption feature that further decreases the chances of cyber-attacks. If the managed device were to be stolen, you can track down its location or in the worst-case scenario wipe the device.
Q9. What big changes does this upgrade bring?
Ans
IBM brought together Initiate Master Data Service (MDS), InfoSphere MDM Server (MDM), and InfoSphere MDM Server for PIM into a single market offering as InfoSphere MDM v10. The market offering contained four editions: standard, advanced, collaboration, and enterprise.

In InfoSphere MDM v11, IBM further unified the products from a technology perspective. Specifically, the legacy Initiate MDS and MDM Server products were combined together into a single technology platform.

This is a significant achievement that positions IBM to address the "MDM Journey" that is much talked about. It allows clients to start with a Registry Style (or "Virtual Hub", which is easier to start with and then transition to a Hybrid or Centralized Style (or "Physical Hub"). The key differentiator is the true implementation of the Hybrid Style.

The whole product has been re-architected under the covers to use the OSGi framework, which is different from the old EAR-based process and comes with a host of new technological features and promises.
Q10. What problems does this upgrade solve?
Ans
Version 11 promises to deliver improved efficiency by integrating the standard and advanced editions – basically combining the traditional MDM and the Initiate Master Data Service – which means a number of duplicated functions are removed. There have also been some batch processor improvements.
Security is now on by default, which of course helps to minimize potential future issues and ensure that only the people who need to see the data can see the data.
In general, though, this upgrade is less about solving "problems" than it is about moving forward and enhancing existing efficiencies and strengths. This upgrade is an evolution more than a revolution.
Q11.

How is MDM different than UEM?
Ans
The main difference between MDM and EMM is that MDM manages all the features of the device while EMM manages the entire device. EMM provides policy compliance, app customization, data and document security and incorporates into the network directory services.
Q12.

What is MDM in data warehousing?
Ans
Master Data Management (MDM) is a methodology that identifies the most critical information within an organization and creates a unique source to truly deliver power to business processes. MDM involves a variety of technology solutions, including data integration, quality, and business process management.
Q13.

What is the difference between MAM and MDM?
Ans
MDM is a way of securing mobile devices such as smartphones and tablets, whereas MAM secures the applications on those devices that are used to access organizational data, such as Outlook, SharePoint, and OneDrive. MDM software is typically designed to support one or more operating systems such as iOS and Android.
Q14.

What is MDM architecture?
Ans
Master data management (MDM) consists of tools and Management that coordinate and organize data across the enterprise, which helps access accurate information in the organization. It helps in managing the critical portion of the data and provides data integration as a single source.
Q15.

What are the four types of MDM?
Ans
There are four master data management (MDM) implementation styles, and their different characteristics suit different organizational needs. These include consolidation, registry, centralized and, ultimately, coexistence.
Q16. How does this impact a business-end user?
Ans
Working with a more modern MDM means less need to upgrade in the future, and future upgrades using OSGi are easier to implement. Version 11 comes with an increased feature set – Big Data, virtual/physical MDM, etc – that will allow much better creation of business value from the data that you already have. Increased or improved integration with other products, like InfoSphere Data Explorer or InfoSphere BigInsights, is another big plus for those already invested in IBM products.
Q17. How does this impact an IT user?
Ans
Improved performance from MDM 11, WAS 8.5, newer versions of DB2/Oracle

OSGi

Improved MDM 11 workbench

Much smaller code base to track – just customized projects – the end result being a much smaller deployable artifact

Enforced security

Streamlined installation – basically same for workbench and server which helps to improve the experience for the developer who also performs installation

Batch processor improvements

Initiate users gain the benefits of




a) Event notification




b) Address standardization via QS