Adobe Audition Interview Questions and Answers
by Sachin, on Aug 8, 2022 10:22:31 PM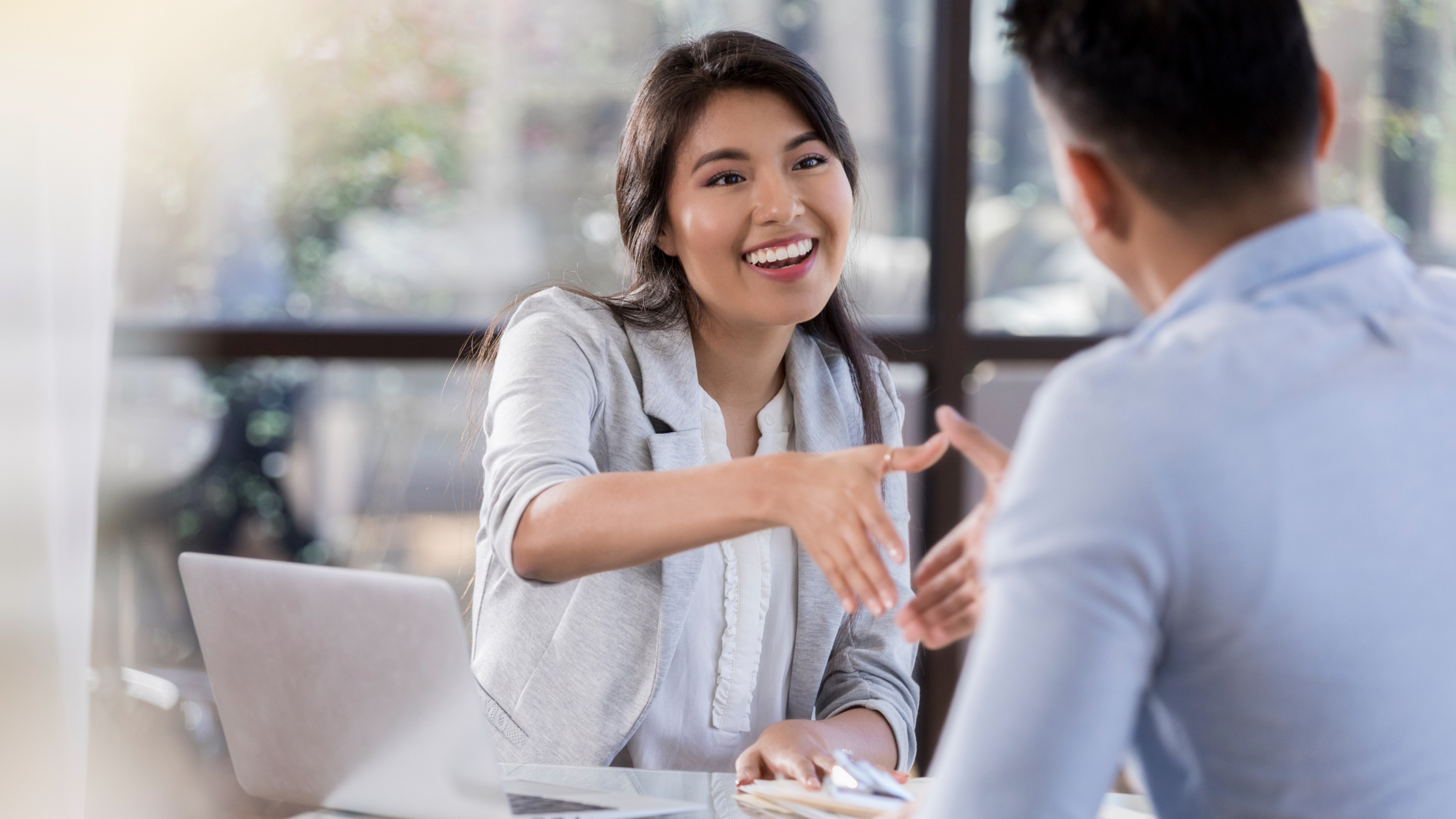 Q1.

What are the tools in Adobe Audition?
Ans
Move Tool.

Razor Selected Clips Tool.

Time Selection Tool.
Q2.

What is the purpose of Adobe Audition?
Ans
Audition is a comprehensive toolset that includes multitrack, waveform, and spectral display for creating, mixing, editing, and restoring audio content. This powerful audio workstation is designed to accelerate video production workflows and audio finishing — and deliver a polished mix with pristine sound.
Q3.

What are the main features of Adobe Audition?
Ans
Record, edit, and integrate audio clips. Produce professional quality audio. Create a podcast. Re-arrange any song to fit any duration with Remix in Audition.
Q4.

What is the difference between Adobe Audition and Adobe Audition CC?
Ans
It is the first in the Audition line to be part of the Adobe Creative Cloud. Also, Audition CC is now the first 64-bit application in the Audition line. This can provide faster processing time when compared to Audition CS6. New features include sound remover, preview editor, and pitch bender.
Q5.

What is a PKF file?
Ans
A PKF file is a "peak file," or audio visualization, generated by Adobe Audition, an audio production application. The data contained in a PKF file is used to display the waveform of a corresponding . WAV file in Audition's Editor window.

Q6.

How do you edit a waveform in audition?
Ans
Choose the Waveform Mode at top left of the Audition Panel. Go to File > Open File > and select your audio file. The audio file should appear in the Files Window with its name and duration. The audio file can be dragged from the Files Window into the Waveform Timeline to begin editing.
Q7.

How do you remove noise in Adobe Audition?
Ans
To reduce background noise click Effects > Noise Reduction / Restoration > Noise Reduction. Select the hiss sample and click Capture Noise Print. Experiment with Noise Reduction and Reduce By sliders to get best results.
Q8.

Is Adobe Audition a DAW?
Ans
It's absolutely stellar in post-production, unlike Audacity, which is admittedly a much simpler program. In a pinch, Audition also functions as a digital audio workstation (DAW), though it's too limited and expensive for that market given its lack of music composition tools.
Q9.

How do I normalize in Adobe Audition?
Ans
Select the fragment you want to alter.

Go to Effects → Amplitude and Compression → Normalizing audio (process)

Select a % or dB value and click Apply.

Make sure "Normalize all changes equally" box is checked.
Q10.

What is waveform in Adobe Audition?
Ans
In the Waveform Editor, the Editor panel provides a visual representation of sound waves. Below the panel's default waveform display, which is ideal for evaluating audio amplitude, you can view audio in the spectral display, which reveals audio frequency (low bass to high treble)
Q11.

What is the yellow line in audition?
Ans
In Multitrack, you'll notice a yellow line going through your audio files. This is the Volume line. You can click anywhere on this line to apply a Key Point. This is similar to pinning the line in position wherever you pop the Point.
Q12.

What are Adobe peak files?
Ans
The peak files are small pictures of the waveform, which makes it easier to edit visually. By default, Premiere will scan a file on import and generate the peak file. It will then cache that file so it can be used again and agin in multiple projects. That is part of the function of the Media Cache database.